5 Hidden Costs When Buying a Home
When purchasing a new home, you may be prepared for a lot of things, but we all know you cannot be prepared for everything!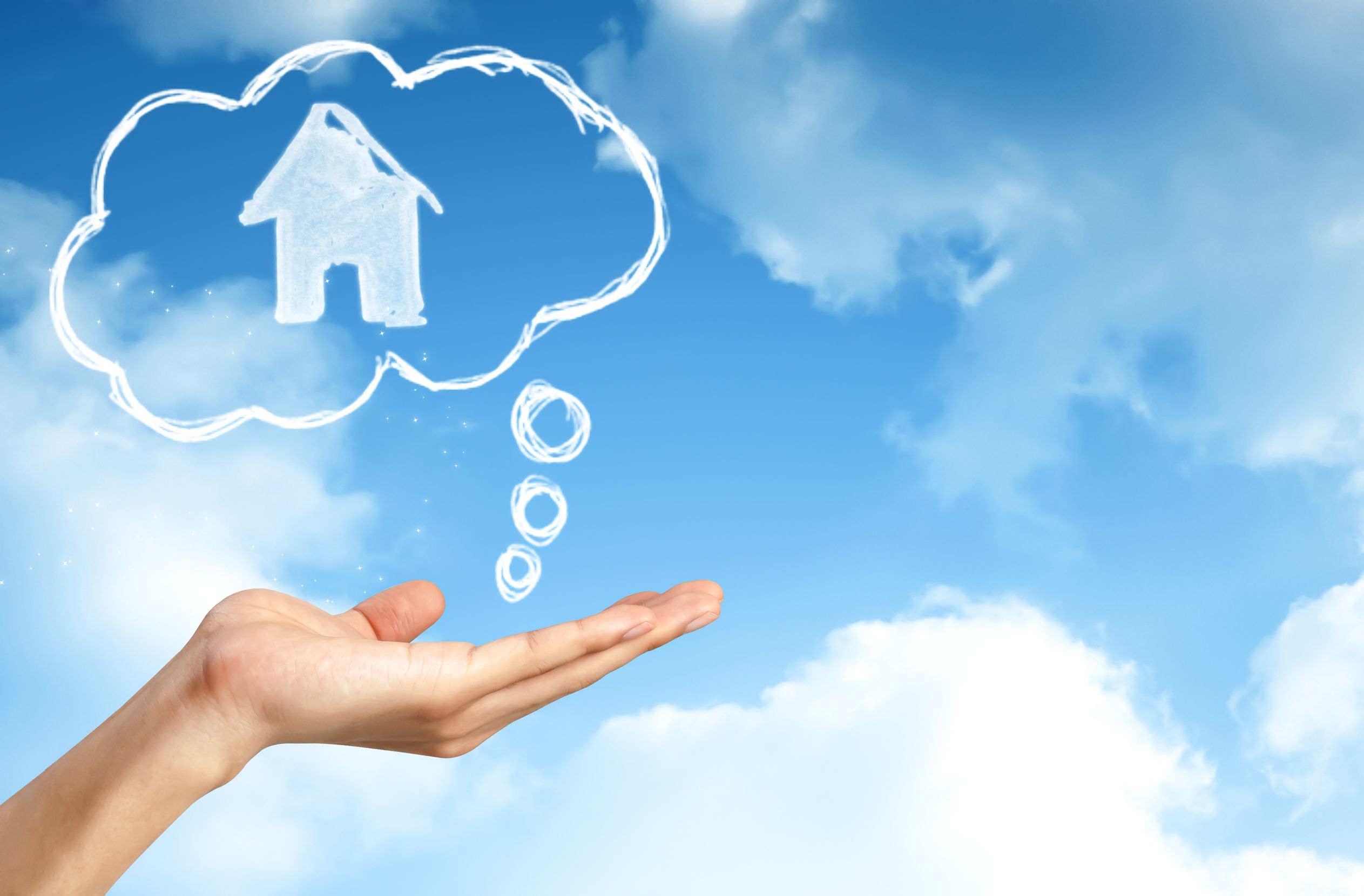 There is definitely a need for contingencies when purchasing a home because things can and will come up. First things first, in order to determine the property's true worth, you will be expected to pay for a home appraisal. This will assure that you don't end up overpaying, and it can also be used in negotiations. Now, we know you have saved for the down payment and figured out all the calculations how much mortgage you can afford, but are you prepared for hidden costs that can occur when buying a home?
A Home Inspection

This will help you determine if there are any problems with the home. It is encouraged and most times required to hire a professional inspector. They will look for flaws in the home's foundation and roof, as well as check for potential costly issues in its electrical, heating, and water systems. This type of inspection can range from $200 to $500.

Issues Resulting from the Inspection

On most occasions it can be expected that the inspection will turn up issues. Some of these issues the seller won't agree to cover. In another case you may purchase a home that requires some fixing up, this may cause spending money on repairs and cosmetic changes before you move in. In this case be sure figure in the cost of painting, and any other upgrades you plan on doing to the home prior to moving in.

Home Warranty

Purchasing a home warranty is optional. However if you do decide to purchase a home warranty it is an out of pocket expense you might want to undertake right away. Running as high as $500, a good home warranty can offset the cost of pricey repairs.

Closing Costs

Most buyers know to keep closing costs into consideration when purchasing a home. Generally these costs run between 2% – 5% of the total purchase price. There are occasions when the seller may pay for all or part of them, you may still be responsible for a portion. Therefore, you should be prepared to pay.

Moving Costs.

Hiring a professional moving company can be expensive, so this is a cost to factor in if you decide to go this route. Also, consider, if you will be purchasing new furniture or appliances.
All in all, unexpected expenses can occur when buying a home, so plan these expenses and also plan to put aside an emergency fund. At the end of the day, hire a real estate professional to assist and advise you through the process. Give your Lake Superior Real Estate Team a call today, we'll be happy to help!